Welcome to the CUHK Graduate School.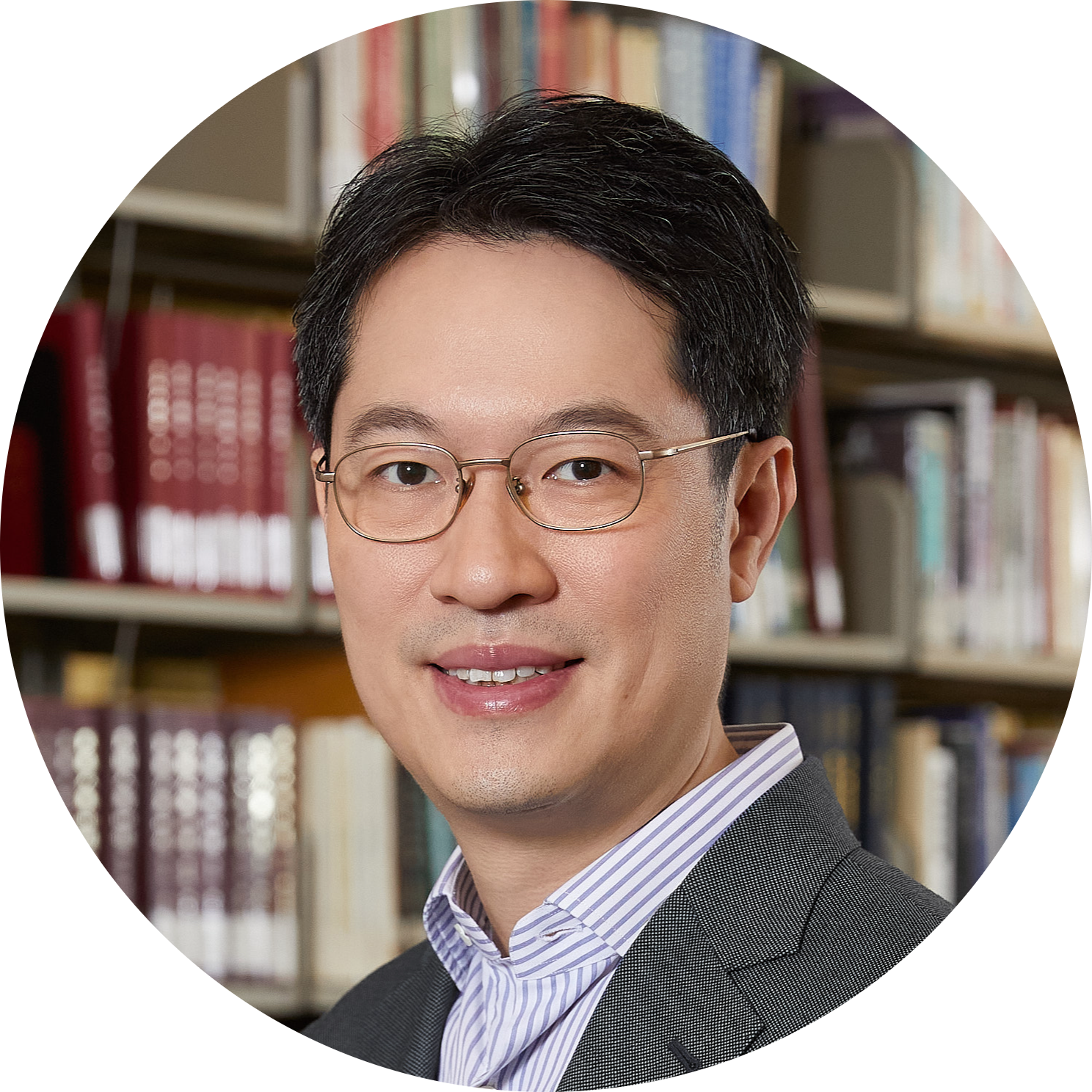 With more than 50 years' experience since its establishment, the Graduate School now offers over 220 postgraduate programmes awarding more than 6,000 postgraduate degrees, diplomas, and certificates each year. The wide spectrum of programmes we offer contributes to CUHK's mission to be a leading comprehensive research university in the world
Postgraduate students at CUHK come from around the globe and are nurtured by our distinguished academics to become leaders in a world striving for both excellence and sustainability. Our cutting-edge learning resources and state of-the-art hostel facilities on a green campus provide the perfect backdrop for young scholars to immerse themselves in a culturally diverse and intellectually stimulating environment. 
As part of CUHK's commitment to world-class education and internationalisation, the Graduate School is dedicated to facilitating Faculties in establishing collaborations with prestigious universities/research institutes both overseas and in mainland China. Such collaborations provide students with innovative programme offerings such as dual degrees, joint PhD supervision, research attachment, exchanges, and internships that will well equip them for dynamic and global careers.
In addition to a wide range of student awards and grants, we provide a rich array of scholarships, such as the Vice-Chancellor's PhD Scholarship Scheme, to attract the world's best talent to join the CUHK family.
While Faculty supervisors will guide you through your academic endeavours, our colleagues in the Graduate School Office are committed to providing the necessary support and advice for your postgraduate studies.
I warmly invite you to explore the wealth of information on the Graduate School website.
Prof. Anthony SO
Dean, Graduate School
Professor, Department of Systems Engineering and Engineering Management