CUHK Vice-Chancellor's PhD Scholarship Scheme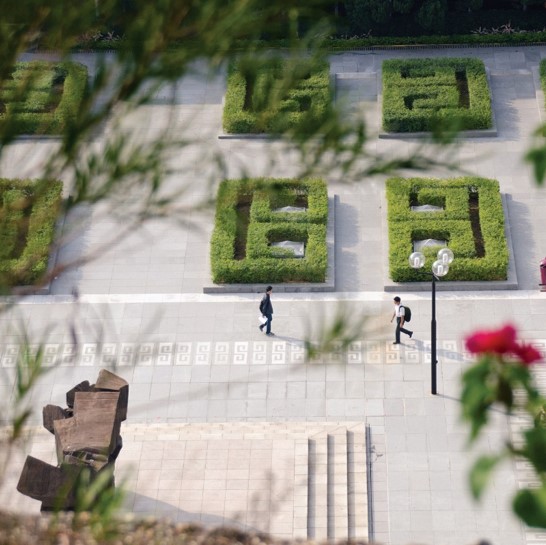 CUHK Vice-Chancellor's PhD Scholarship Scheme for the 2022-23 Intake
(I) Due to the recent pandemic or travel restriction, your study plan to pursue a PhD degree overseas may be affected. CUHK offers a Vice-Chancellor's PhD Scholarship Scheme to those who are offered a PhD place in top overseas universities to realise your goal at CUHK.
The Scholarship Scheme offers the following to selected candidates with outstanding academic performance (obtained a minimum cumulative GPA of 3.5 out of 4.0 or equivalent), and obtained a PhD admission offer for 2022-23 from a top overseas university:
An award of total HK$80,000 (approx. US$10,260) (HK$40,000 in the first year of attendance and HK$20,000 each in the second and third years subject to satisfactory study progress); and
Studentships of HK$216,300 (approx. US$27,730) per annum within the normative study period.
Application Procedures
Interested students are required to submit an application via the Online Application System, indicating your intention to apply for the CUHK Vice-Chancellor's PhD Scholarship Scheme. Those applying for the regular full-time PhD programmes are not applicable.
Applicants are required to upload copies of academic transcripts, a valid English Language proficiency test score report and other supporting documents, as well as a copy of an offer letter from a top overseas university. If you have already applied for the PhD Programme before 31 March 2022 or earlier, you need not apply again. Please send an email to the Graduate Division(s) concerned indicating your intention to apply for the Scholarship and attach with it a copy of an offer letter from the top overseas university.
Application Deadline 
14 April 2022 Thursday
(II)  Starting from the 2020-21 intake, all PhD candidates who are nominated to the Hong Kong PhD Fellowship Scheme (HKPFS) by CUHK but not selected for HKPFS will also be offered the above Scholarship.
Other Scholarship Schemes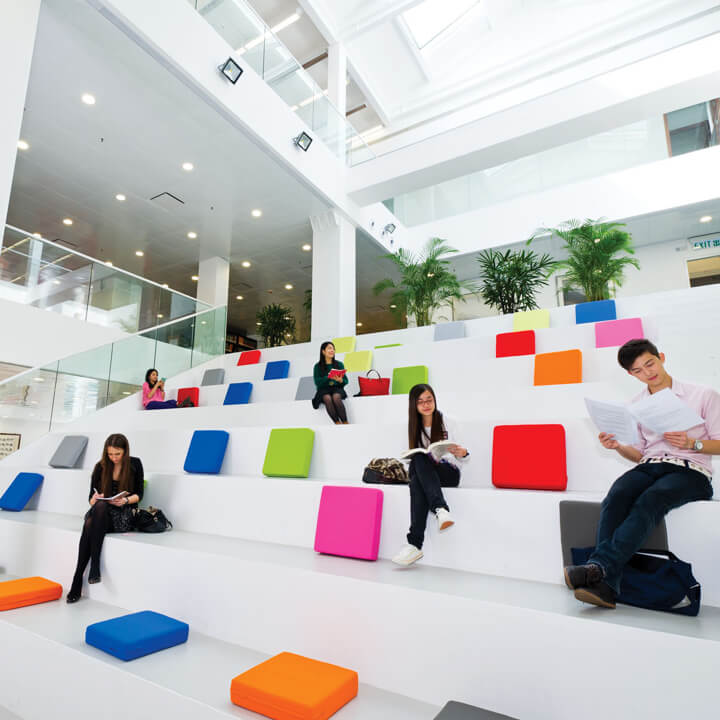 Postgraduate Studentships
For full-time research postgraduate students.
Annual studentship of HK$216,300 (approx. US$27,730). Payable during normative period of study.
The award of the studentship will be made known to students with the admission offers.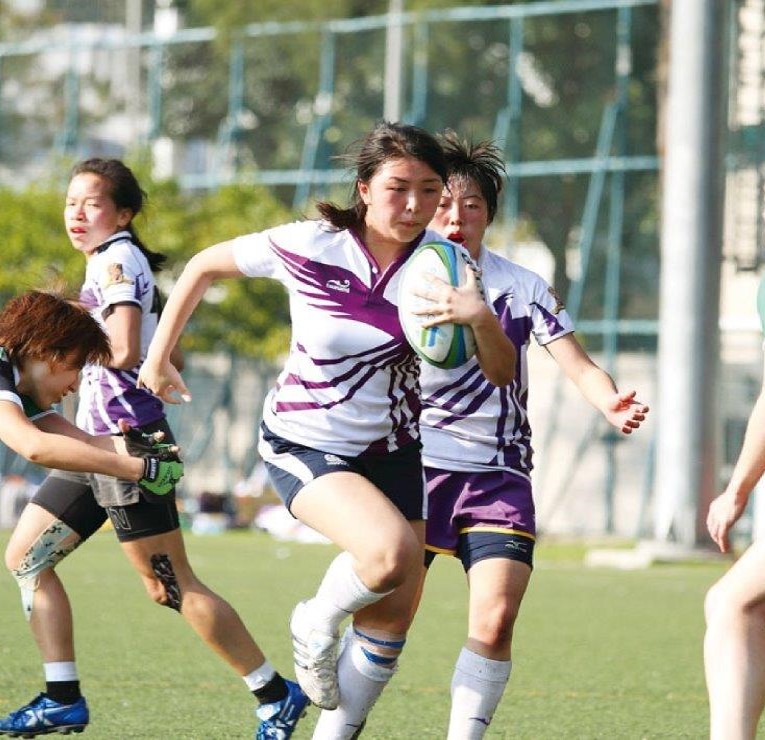 Financial Support and Funding
Tuition Waiver Scheme for Local Research Postgraduate Students

Starting from the 2018-19 academic year, the Government grants a tuition waiver to all current and newly admitted local1 full-time research postgraduate (RPg) students enrolled in UGC-funded RPg programmes for their entire normative period of study.
Local1 full-time RPg students who are admitted to the University without postgraduate studentships are not eligible for this Scheme.
For more details, please visit the website of University Grants Committee (UGC).

Targeted Taught Postgraduate Programmes Fellowships Scheme


Local students1 , both full-time and part-time, admitted2 to the designated taught postgraduate (TPg) programmes of the University for the 2021-22 Intake are eligible to apply.
Awardees are required to pay a minimum tuition fee of HK$42,100 for the programme, and the differences will be subsidised by the fellowships subject to a cap of HK$120,000 for each student for the whole programme, regardless of the actual study period. Please visit here for more details.

Research Postgraduate Student Grant for Overseas Academic Activities

Full-time Research Doctoral Student: Maximum HK$30,000 in total during the normative period of study.
Full-time Research Master's Student: Maximum HK$10,000 in total during the normative period of study.

Tertiary Student Finance Scheme – Publicly-funded Programmes (TSFS) administrated by the Student Finance Office of the Hong Kong Government.

For full-time local1 students taking up exclusively UGC-funded or publicly-funded programmes.

CUHK Convocation Postgraduate Admission Scholarships

The CUHK Convocation has set up two scholarships of HK$10,000 each to award outstanding non-local students1 to pursue taught postgraduate studies.
There will be one award each for non-local students1 admitted3 to full-time and part-time taught postgraduate programmes with effect from the 2022-23 intake.

The University offers a number of scholarships, prizes and awards to recognize  students' outstanding academic and non-academic performance. Other exchange scholarships, university bursaries and loans are also available. Please visit the website of the Office of Admissions and Financial Aid for details.

More funding and scholarships are available to postgraduate students, including the Global Scholarship Programme for Research Excellence, PhD Students Exchange Programme, Reaching Out Award, and Young Scholars Award, etc. More information is available on the website of the Office of Admissions and Financial Aid and the Office of Academic Links.
Notes:
The definitions of local and non-local students remain the same as that of other UGC-funded programmes. Except for students holding (i) student visa/entry permit; (ii) visa/entry permit under the Immigration Arrangements for non-local graduates; or (iii) dependant visa/entry permit who were 18 years old or above when they were issued with such visa/entry permit by the Director of Immigration, all other students will be treated as local students.
Only applicants who have got an admission offer, accepted the offer and settled the deposit will be considered for the Scheme.
Only candidates selected for award and enrolled in the concerned programme namely, registered as a student at the University are eligible to receive the scholarship.
Fees
Application Fees
Application Fees: HK$300 per programme (except Master of Business Administration, Master of Science in Finance, MBA in Finance).
Tuition Fees*

Note*: All fees paid are non-refundable and non-transferable.