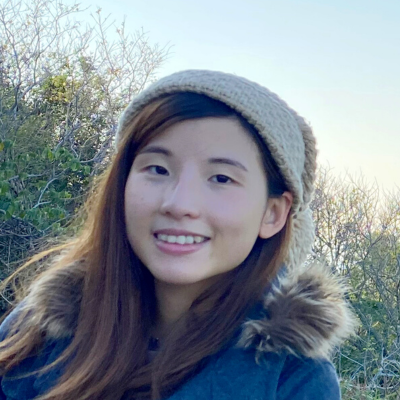 I have been fortunate enough to be supported by the incredible teaching staff in the Department of Educational Psychology and the experienced fieldwork supervisors, who have taught me how to bring advanced theories and knowledge into practice to best cater to the needs of our clients. They have not only made me a better professional, but also a better person.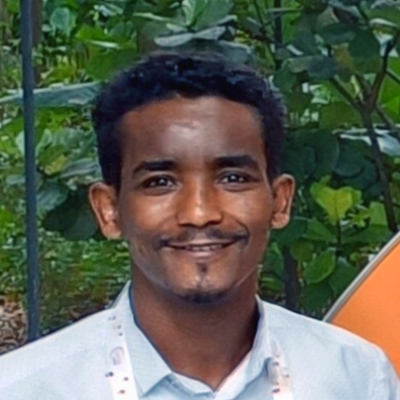 I enjoy the friendly and collegial spirit at CUHK, where the staff deeply care
for their students at both professional and personal levels. There is an excellent balance of coursework, teaching and research that provides for a well-rounded educational experience. The rigorous training at CUHK has laid a solid foundation for my future research career.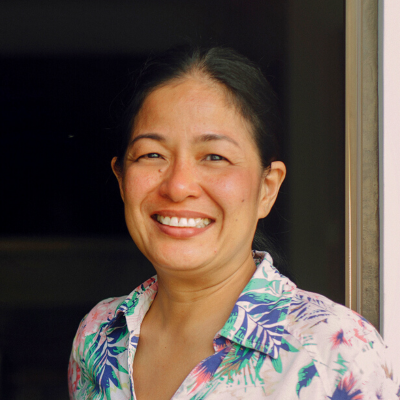 It was daunting to start a midlife PhD away from my family during the height of the COVID-19 pandemic. Thankfully, CUHK and its students have provided me with sufficient resources and an intellectually, mentally and socially supportive environment to attain this goal. The multicultural setting at CUHK has no age or gender limits and is an excellent place to pursue a topnotch degree and receive mentorship in professional and academic practice.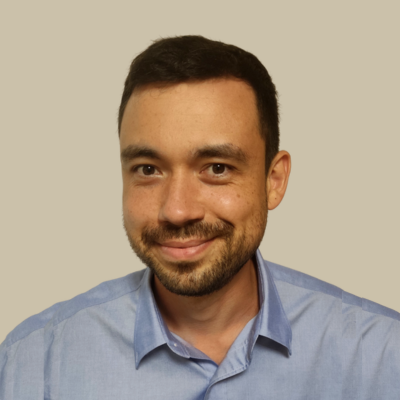 As a PhD student in the Department of Government and Public Administration, I have the freedom to pursue my research interests with the support of renowned professors from different areas of specialisation. This has allowed me to explore different research methodologies and share my findings at international conferences and in leading journals in the field.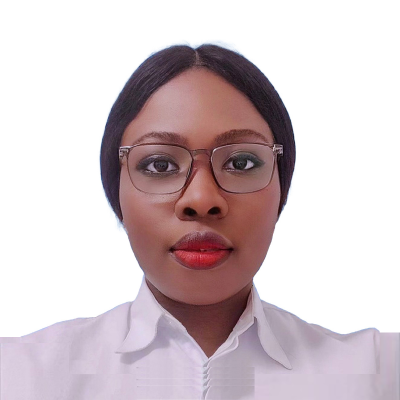 Apart from diversity and inclusion practice, my programme is rich in a wide array of advanced learning resources and supportive faculty members with international exposure. The programme solidly fuels my drive to produce several transformative and innovative research outputs for global benefit.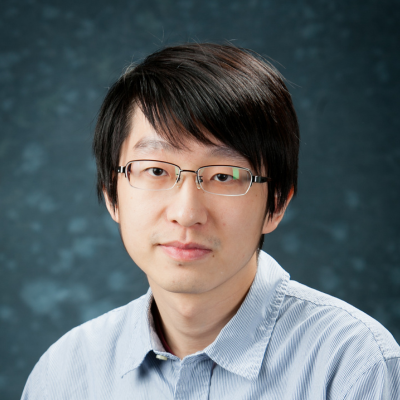 I first began my journey in the Department of Information Engineering as a summer intern; I would never have thought that I would complete my bachelor's degree and progress all the way to a doctorate degree in the same department. In addition to the numerous opportunities, including scholarship and exchange nominations, that I was given here, I am incredibly grateful and most humbled for having the precious opportunity to give back my knowledge to my younger fellow academics as a part-time lecturer.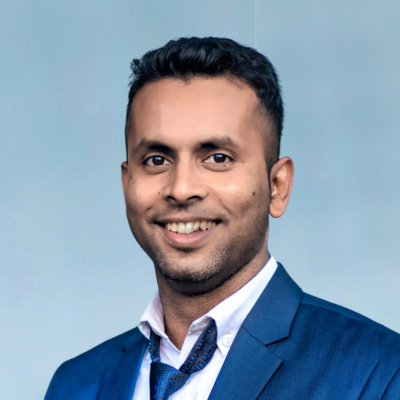 CUHK LAW has been a great contributor to the development of my personality through its distinguished academic achievement reputation, ample opportunities to conduct research and wide range of possibilities for students to explore and discover their
full potential.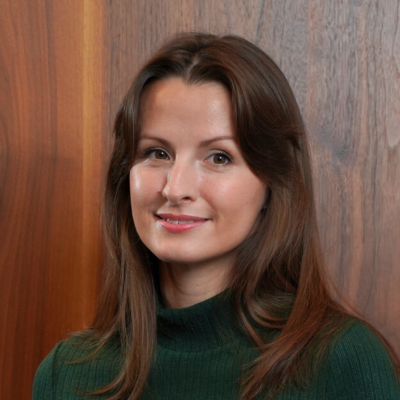 The Master of Accountancy programme not only equipped me with the necessary technical skills to advance in my career, but also introduced me to a wide network of fellow students, academics and professionals. Whether you are interested in working at the Big 4, in tech or in finance, this programme is an ideal
option for you.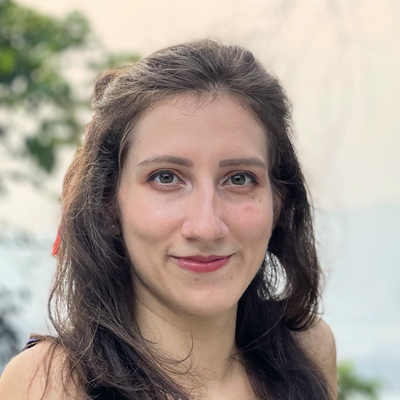 The school's rich facilities, multicultural setting and natural surroundings ensure an excellent learning environment. The Anthropology department is extremely friendly and stimulating, with my supervisor and other faculty members providing strong guidance and support.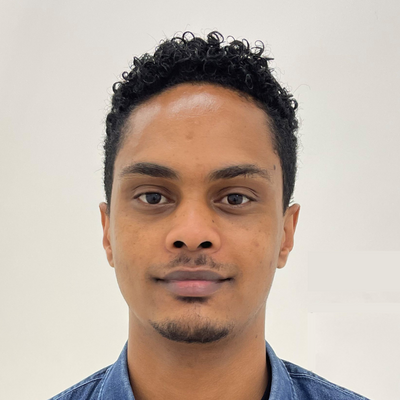 CUHK offers world-class infrastructure and a serene campus for research. Being at CUHK, I am able to work under the supervision of top-notch scholars. The excellent support and guidance I receive from my supervisors are testament to the university's commitment to professionalism.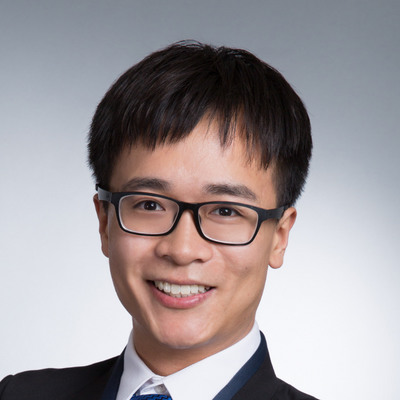 With top-tier supervisors, a world-class research environment, and full scholarships, students perform cutting-edge research and publish high-quality academic papers. The Faculty's close connections with mainland China and the world provide lots of opportunities to collaborate with world-class researchers during and after my PhD study. The beautiful campus also helped me to clear my mind as I searched for research ideas. I really miss the PhD life at CUHK.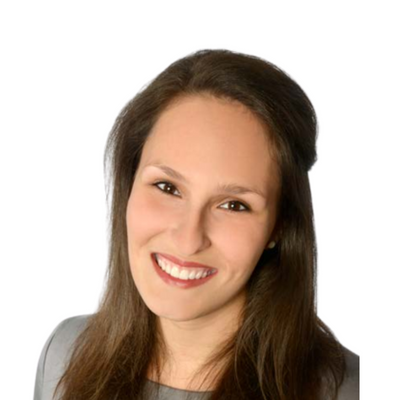 The learning environment at CUHK reflects this omnipresent internationality. It was a great experience to be taught by professors from all over the world who could share their experiences practising law in various fields in a variety of countries.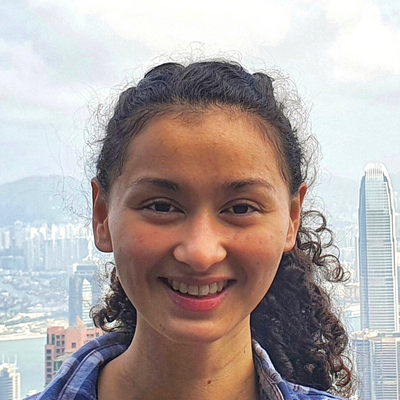 I have access to a wide variety of available resources, as well as gaining much knowledge from my supervisor and the professors in the School of Life Sciences.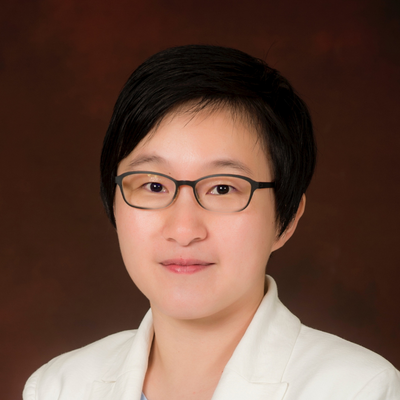 My PhD supervisors have empowered me to become a passionate and impactful academic with a commitment to improving health through innovations.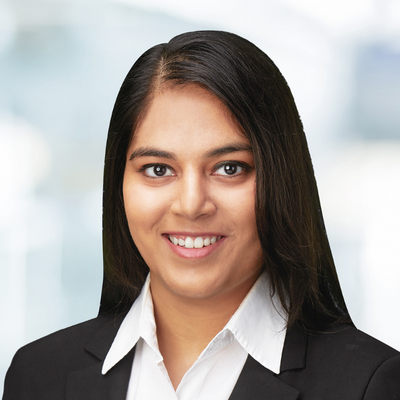 Interactive sessions with renowned industry practitioners expanded my network beyond CUHK. In this melting pot of Eastern and Western cultures, I made friends more quickly than ever before.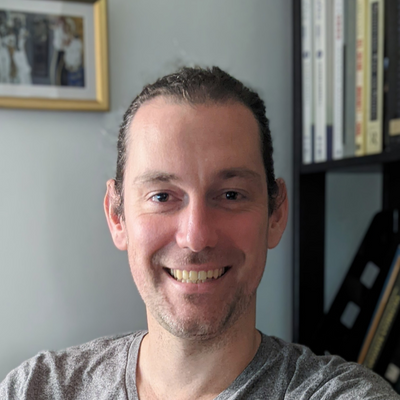 This ensures breadth of knowledge along with hands-on experience in designing experiments, analysing data and presenting findings at conferences and publishing them in journals.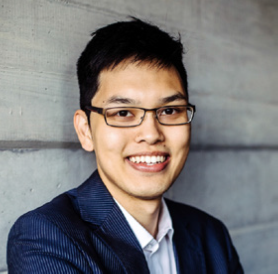 What I loved the most was the diversity of students. By working with classmates from different backgrounds, I have grown a lot and gained a global view of the world.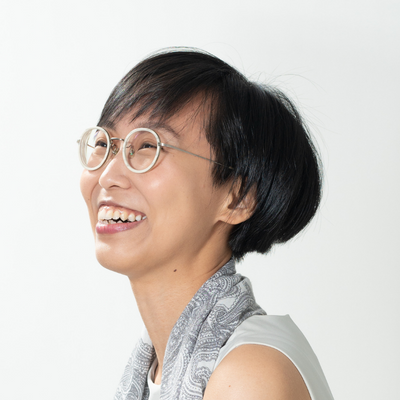 With the space offered here, I am always delighted to explore tremendous possibilities. I also gain courage to break rules that seem impossible to break. Without such autonomy, I probably wouldn't be a co-founder of a social enterprise and a clinical psychologist walking an unconventional path. This is a place where I cultivate love, kindness, compassion and wisdom, which to me are all fundamental for a researcher, a professional and a human being.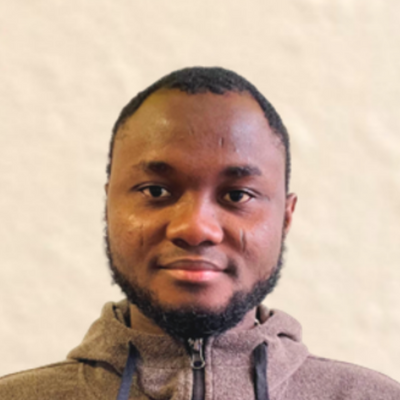 Diversity and inclusion are welcoming. The learning environment with stalwart researchers conducting world-class studies is altogether compelling. I have access to any study material I need. I am deeply indebted to HKPFS and CUHK for this opportunity to pursue my dreams.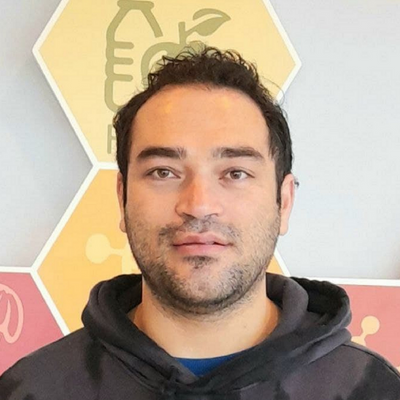 As one of the top universities in the world, which will enable me to revolutionize my future career as a scientist. In addition to well-respected professors, CUHK provides high-tech equipment and research facilities to help me advance my research.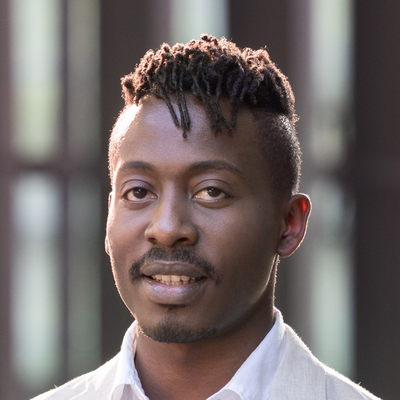 I really enjoyed how practical the programme was and greatly appreciate how the industry experts in the programme shared their real-world experiences in various domains.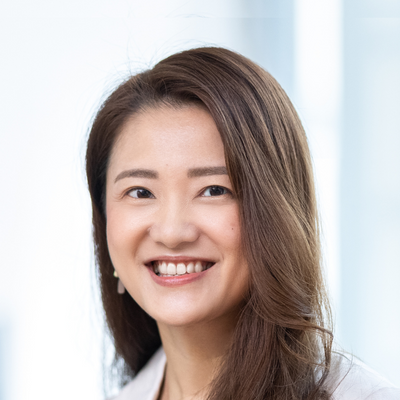 The rigorous academic training received from our extraordinary faculty equipped me with high-quality research skills that allow me to engage with global academic networks. Being awarded the HKPFS has been a major achievement and blessing for me.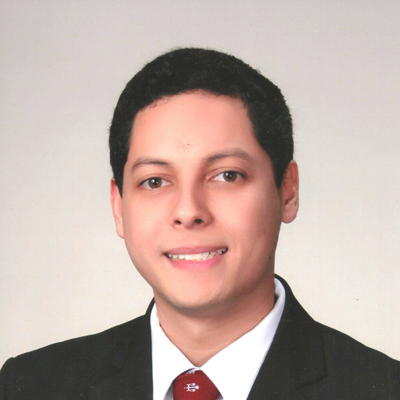 The LLM in International Economic Law is a very good programme; it is not only about theory but also includes practice tips on activities such as drafting contracts.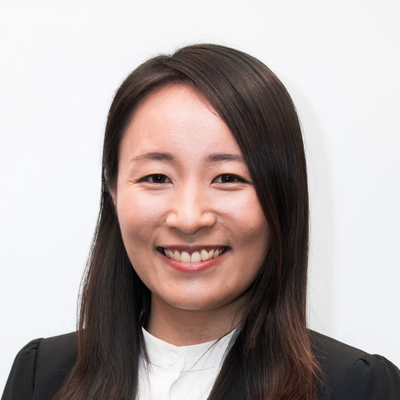 The robust momentum and academic atmosphere at CUHK Medicine have always motivated me in my pursuit of research excellence.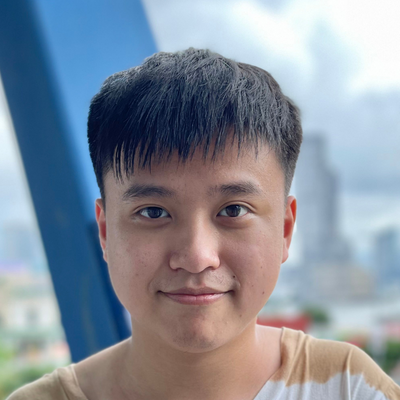 With the substantial financial support provided by HKPFS, I can pursue my research interests in 3D shape analysis and generation. The scheme enables me to participate in international conferences where I can share my research findings with the international research community.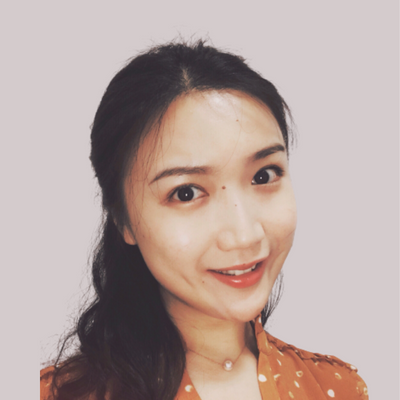 The Faculty of Education has provided me with a welcoming and supportive environment where I can pursue my genuine passion for academic research, communicate and collaborate with leading scholars in my field and build friendships with talented peers from diverse backgrounds.